Rules and procedures for conducting a competition for an academic teaching position at the University of Warsaw:
Announcements of competition:
Declaration of familiarization with the rules and procedures of the competition:
April 25, 2023
On April 28, 2023, Dr. Sylwia Kossakowska-Pisarek and Dr. Małgorzata Świerk presented the results and conclusions of the MiLLaT Lessons from implementing mediation at the European universities based on the MiLLaT project at the international ALTE Language Assessment Fit for the Future conference in Madrid (April 26-28, 2023).
The conference is organized regularly by the University of Cambridge in various European educational centres. This year's conference was attended by 400 delegates representing the most significant educational institutions in the field of examining and testing foreign languages worldwide, including education ministries, universities, examination centres, and EU bodies. An important topic of this year's conference was mediation and mediation activities in foreign language teaching.
May 11, 2023
On May 6th, 2023, the International Student Scientific Conference "Feelings and values that will save the world" was held, organized by the Faculty of Philosophy at the University of Łódź. The Centre for Foreign Language Teaching was represented by Mariia Turunovskaia and Anna Sobierajska, who gave a presentation entitled "The dialogue of values in culture (using Soviet and Russian feature films as an example)."
Students from Poland, Slovakia, and Australia participated in the event. The conference provided a wonderful opportunity for exchanging ideas, lively discussions, and getting to know new colleagues from universities in Poland and abroad.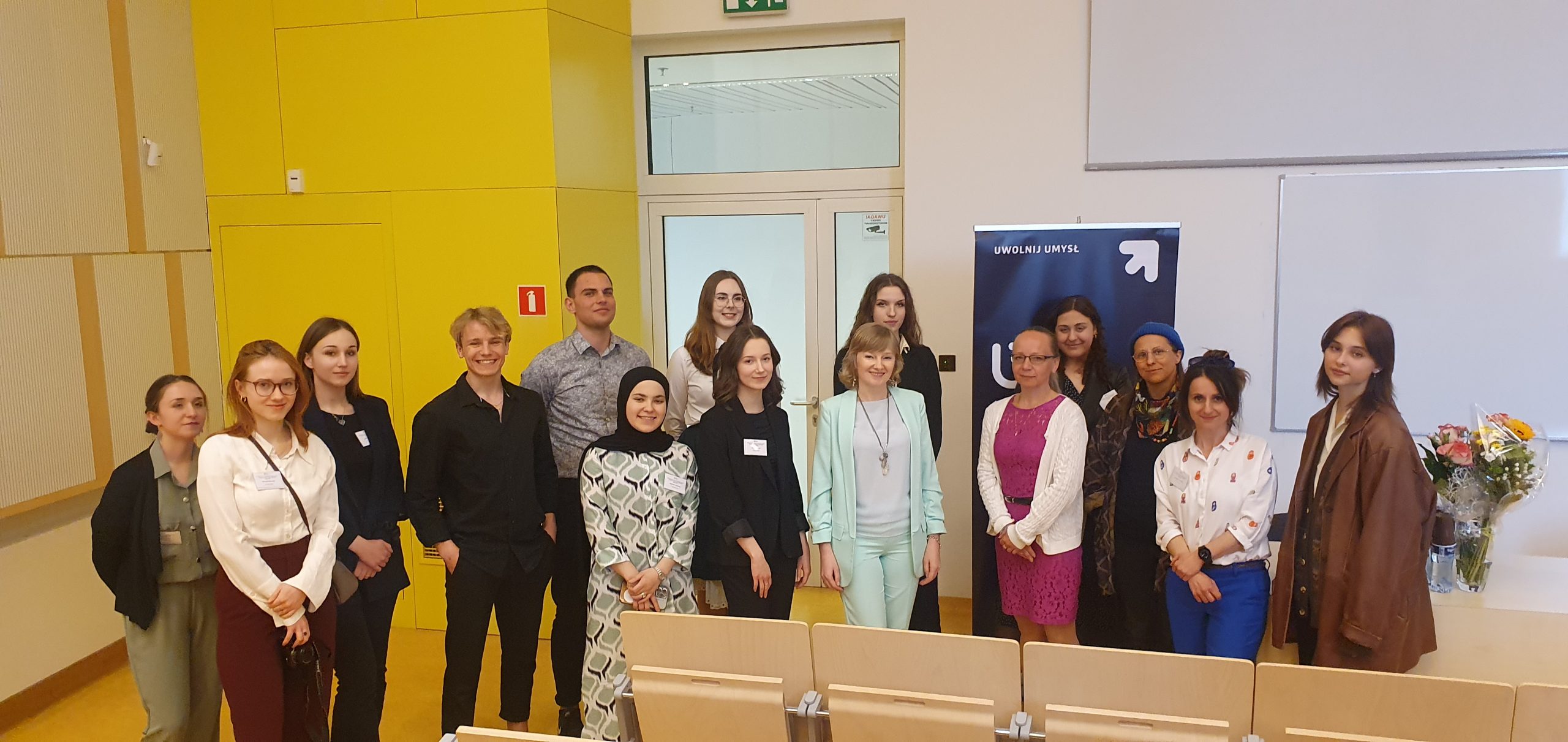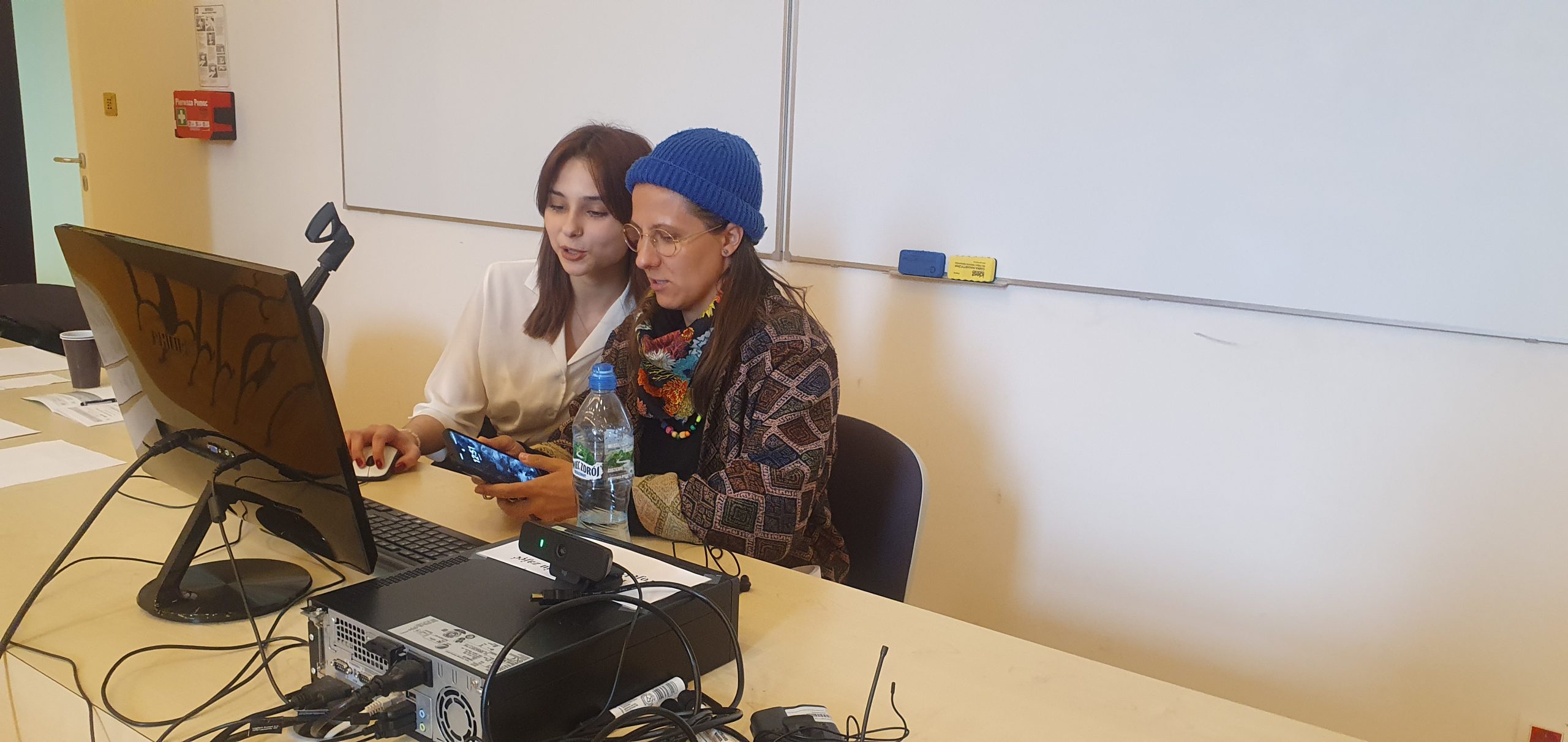 May 9, 2023